Enable admin account sharing - Magento 2
Because of security purpose, Magento by default disable the admin login share session.
Therefor while in development mode, we need to enable this sharing.
Go to Stores » Configuration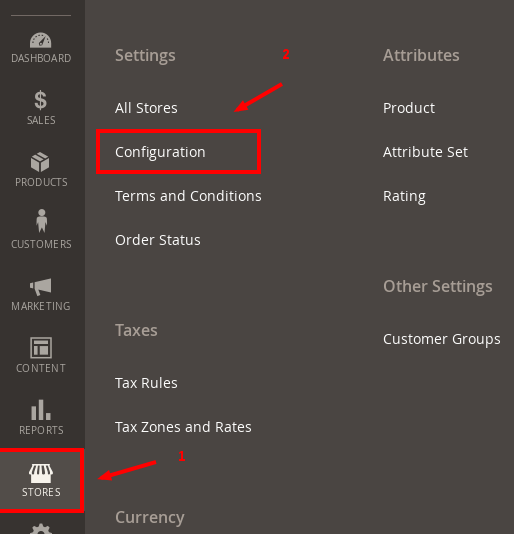 Then go to Advance » Admin » Security section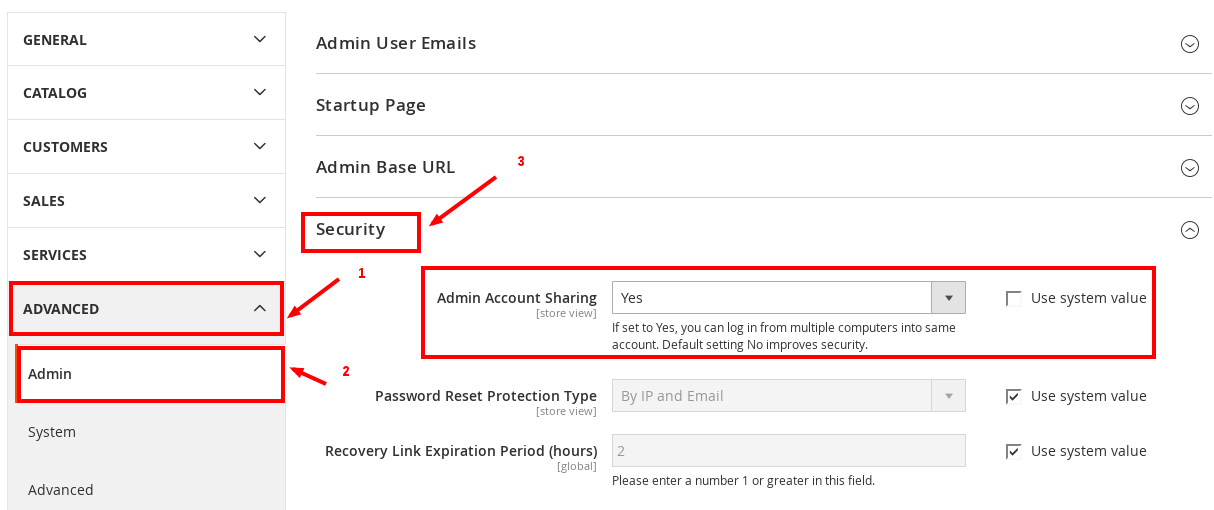 Change value of Admin Account Sharing to Yes.
Recent Posts
---
Your Questions / Comments
If you found this article interesting, found errors, or just want to discuss about it, please get in touch.